Firm Overview
Established in 1956, APM & Co. still works under the same basic ethos upon which it was established – in-depth knowledge of our fields of expertise, creativity, flexibility of thought and uncompromising dedication to our clients.
At APM & Co. we provide comprehensive legal advice in commercial, civil and public law.
APM & Co. is unique in its thinking and practice. Comprised of a group of multi-disciplinary professionals with wide ranging education, backgrounds and experience, this exceptional group has one thing in common – a passion for law. It is this shared passion that brings together seasoned lawyers with motivated young attorneys all working together, inspired and looking to achieve more for their clients.
We understand that in the current economic environment you require a lawyer who will understand your business. That is why we offer multi-disciplinary professional counsel and strategic legal and business advice that is based on years of experience, accompanying businesses like yours.
As one of the largest, leading law firms in Israel we believe in leveraging opportunities and have created a vast network of local and international contacts in almost every field, allowing us to facilitate the creation of business opportunities for our clients.
We also understand that cross border services are essential for conducting business and have therefore placed great importance on the international aspects of our work; this becomes clearly evident in our teams' diverse backgrounds, international experience and license to practice law in various countries.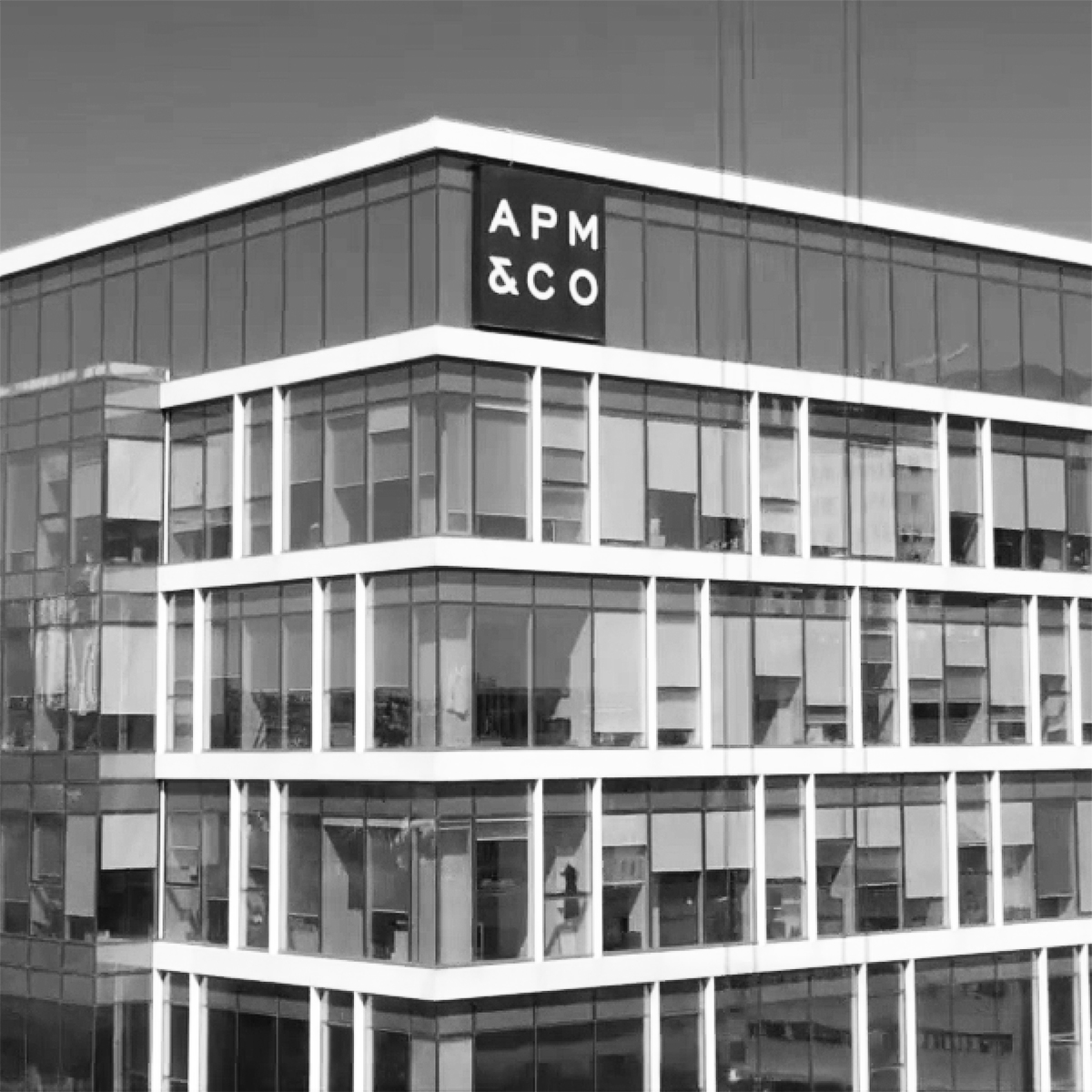 Finally, in an effort to always remain up-to-date, we invite our attorneys to refresh, renew and continually develop their skills and knowledge base, as well as stay abreast of legal and business developments.
At APM & Co. we never stop striving to provide the very best legal services. Alongside those services, we feel there is place for creativity, innovation and thinking outside the box. We believe that these are the foundations that place our firm time and again as one of the leading law firms in Israel.
We are proud to boast years of remarkable legal achievements, routinely winning awards and high rankings by top local and international legal directories including: Chambers and Partners, Legal 500, BDI and DUN'S100.
Our Founder
Adv. Nahum Amit graduated law school in Buenos Aires, Argentina, in 1947. He practiced law in Argentina until 1954, when he made "Aliyah" to Israel. In 1956 he was admitted to the Israeli bar association and founded the law firm, later to become known as Amit, Pollak, Matalon & Co.
In 1969, Adv. Amit was appointed Honorary Consul of Paraguay in Israel, and in 1993 he was certified to practice law in Madrid, Spain.
Adv. Amit practiced law for over 50 years- until his final days. He was an enthusiastic Zionist and one of the founding fathers of Israel's manufacturing industry. Nahum was our mentor, our friend and a source of inspiration to all of us.
Nahum was a true professional, but first and foremost he was an honest person with great admiration for the human spirit and mankind. He had a wonderful sense of humor and a passion for life. We have been blessed to be living his vision and to have enjoyed his wise advice and kind words. He was dignified in every way and remains an example of excellence to us all.
His memory remains in our hearts, as we carry on his legacy with great pride.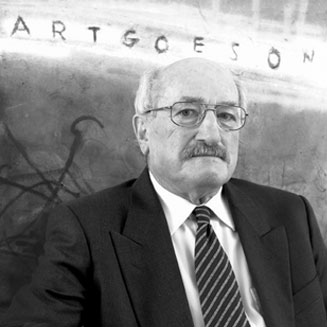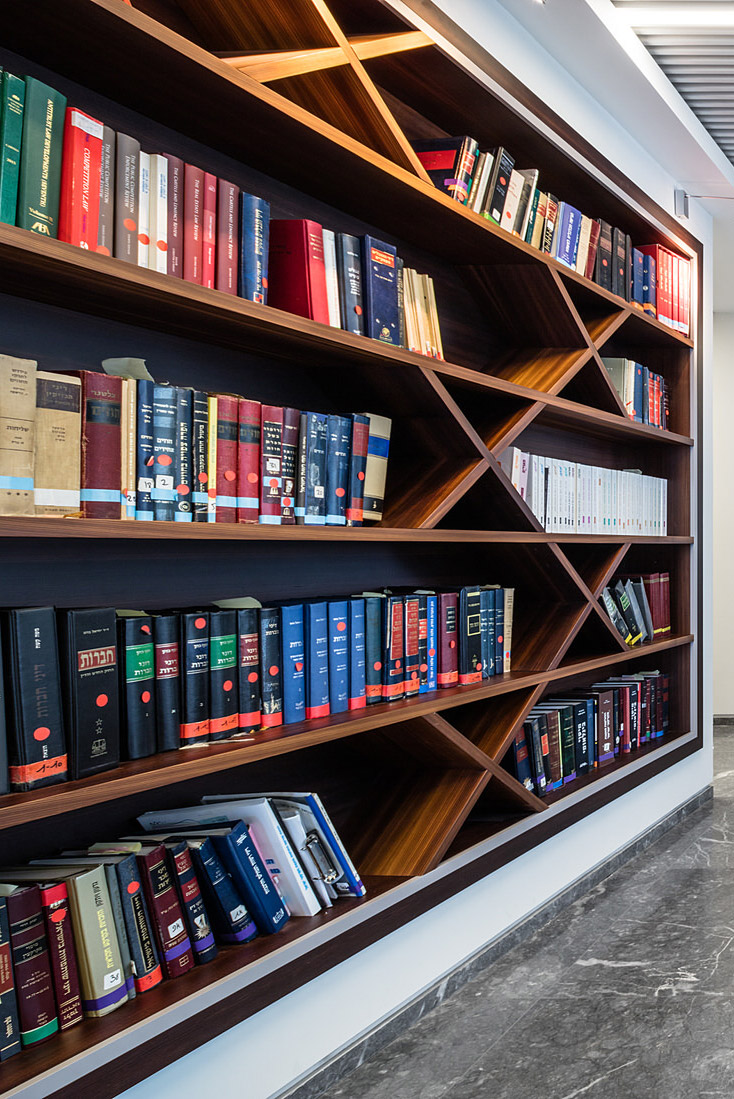 Social Responsibility
Excellence Entails Great Responsibility
Upon its establishment in 1956, APM & Co. created a policy stating its corporate responsibility to the community. Ever since, we have operated and acted accordingly. At APM & Co. we are constantly in search of ways to increase our involvement in society, while strengthening the community in which we live and work. We strive to make a significant contribution to the community and to Israeli society at large, with an emphasis on disadvantaged groups, in a manner that is discreet, modest, and sincere.
Our corporate responsibility activities include:
Organizational Activities – We make an effort to create different opportunities for our employees to volunteer for the benefit of the community.
Personal Initiatives – We encourage employees to make a change by supporting their initiatives and helping them achieve various social goals.
At APM & Co. we believe that enabling various opportunities for volunteering, as well as encouraging employees to give back to the community is the best approach to creating true social commitment.
Promoting Women
We consider ourselves responsible for strengthening the position of women in the business environment and assisting in their success. Women have always been a substantial and essential part of our human resources and constitute a significant part of our management and partnership team.
We are proud of the number of female partners and attorneys among our ranks, and have won an award for assisting in the advancement of women.
Affirmative Action And Diversity
At APM & Co. we believe in equal opportunities and encourage the participation of different and diverse populations within the firm. We make sure we treat every candidate equally and fairly and make a point to integrate disabled and older populations who encounter employment difficulties.
Pro Bono
We are proud to be ranked, by Dun's 100, as a leading firm in the field of pro bono activity and Community Services.
Our legal team takes an active role in the "Schar Mitzvah" program of the Israeli Bar Association. This program provides legal advice to disadvantaged individuals.
In addition, the firm's lawyers are encouraged to take on pro-bono cases, helping those in need.
Financial Donations
As one of the leading law firms in Israel, we consider ourselves an integral part of the community. Accordingly, we set aside part of our resources for donations to social, communal, and environmental projects.
Accessibility Statement
At Amit, Pollak, Matalon & Co., we consider equal, professional, respectful, and accessible service as our highest values. In accordance with the Equal Rights for Persons with Disabilities Law, 5758-1998 and the regulations promulgated thereunder, we invested efforts and resources to make the required accessibility adjustments and modifications such that every person with disabilities will be able to receive the services provided to our clients, in an independent and equal manner.
Accessibility to Buildings Arrangements
Our offices are located at 18 Raoul Wallenberg Street, Building D, on levels 5, 6 and 7, in Tel Aviv.
There are dedicated parking spaces for disabled persons in the parking lot on 18 Raoul Wallenberg Street (subject to parking rates).
Access from the parking lot, through the lobby and up to our office is continuous and fully accessible (including elevators).
There are identification and direction signs.
Each floor houses dedicated lavatories for disabled persons (located on each floor in the corridor, adjacent to the elevator)
Accessibility of Website
Our website has an accessibility button that facilitates easy and enjoyable navigation through the website.
Information on website accessibility:
This website meets the requirements of the Equal Rights for Persons with Disabilities Regulations (Accessibility to Service Adjustments), 5733-2013.
Accessibility adjustments were made according to Israeli standard (IS 5568) for accessibility of internet content at AA level and international document WCAG2.0.
Tests examined the highest level of compatibility for Chrome browser.
Compatible with commonly used web browsers and cellular phones.
Additional contact means:
There exist several means of contacting us:
Email:

apm@apm.law

Through the "contact us" section on our website.
Through regular post sent to: Amit, Pollak, Matalon & Co., 18 Raoul Wallenberg Street, Tel Aviv-Yafo.
Contact for Requests and Suggestions for Improving Accessibility
If you encounter an accessibility problem or malfunction of any kind, we would like to be informed, and will use our best efforts to find a suitable solution and address the problem or malfunction as early as possible.
Contact Details of Firm's Accessibility Coordinator
Name of accessibility coordinator: Ms. Tanya Poliak
Telephone: +972-3-5689000
Email:

apm@apm.law
Accessibility Statement updated on August 9, 2023